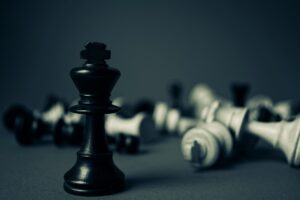 Many of us make decisions in our late teens and into our early twenties which have an effect on the next thirty, forty or even fifty years of our lives. For some, this works out well, and I know many who are reaping or have reaped the rewards of those early decisions. Others struggle to make any form of decision, drifting from one thing to the next, never really sure if it's what they want. And there are some who reach their thirties, maybe their forties, perhaps their fifties, and possibly even their sixties, who suddenly realise that they're somewhere other than where they want to be. Those decisions, which at the time, seemed so right now feel like the wrong decisions. So, what do you do when you suddenly realise that the decisions you made in your late teens and early twenties were the wrong ones?
You can, of course, carry on regardless. And some do. Some simply knuckle down and soldier on. Some make radical changes, seemingly overnight and with little effort. There are those, though, who allow it all to spiral out of control and into a mid-life crisis. Those who regret their decisions and those who never really made a decision, all with the same realisation of being somewhere other than where they want to be. Further to this, it's the realisation of not being any younger, of a lack of financial security, and of, for many, an inability to get on the property ladder.
There is the option of having a full-on mid-life crisis. Be the stereotype and have an affair. Get a divorce. Buy a fancy car. Ride a motorbike. Take up paragliding and abseiling. Alternatively, sink into depression, stuck in an unwanted reality that seemingly offers no hope of anything better.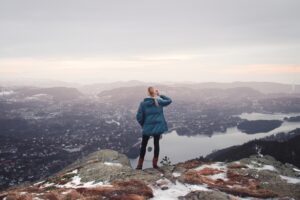 Tough though it may seem, you can also approach this as an opportunity. It's the time to take a step back and take stock. Look at your life and work out what's going well. Celebrate the good. Establish what could be working better. Celebrate the new insight and understanding. Decide what you want to maintain, what you want to change now, and what can wait. Because it's OK to make plans now that you implement later. Doing so opens your mind to possibilities and opportunities.
So, if this is you and you know what to do next, do it. If you're not sure, book an initial consultation here, and then you can work out what the next step is. And you know that it makes sense, don't you?