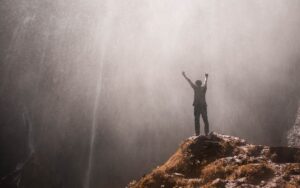 Over the years I've worked with a lot of people who tell me that all they want is to be happy. If only I had known sooner that you can take seven steps towards happiness! Obviously, we're all different and we all have different ideas about our own happiness. And when people say things like this, I think we mostly know exactly what they mean. However, the skill is supporting people to work out what their "happy" is. Sometimes, it can be a straightforward process. Equally, there are times when it requires more work. It did, though, get me wondering if there are any universal truths when it comes to happiness. Surprisingly, there are!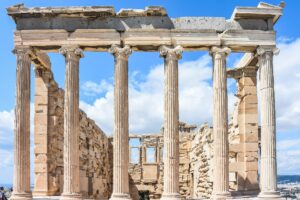 My online searches initially led me into a world of the weird and wacky. Worryingly, some of what I found felt reckless and possibly even dangerous. And then I started to get results. It turns out that I am not alone. From ancient Greek philosophers to modern-day social scientists, there appears to be a never-ending pursuit to understand what happiness is. At this point, it all started to become very interesting.
Initially, I felt that I was discovering unconnected and unrelated ideas, the only link being a link to happiness. I persevered. Subsequently, as I read more and more, common themes started to appear. This, in turn, led me to formulate headings for those themes. Eventually, I reached seven headings. Seven steps towards happiness. Not six. Not eight. What is it with the number seven? And try as I might, I cannot find any more headings. Whatever I read somehow sits under one of the seven. How strange is that?
And now you're wondering what those seven steps towards happiness are. Firstly, there is a lot to understand around what happiness is, and the reasons that pursuing happiness, or any emotion for that matter, is perhaps not the best use of time. Secondly, there are key ideas around people and nature, attitude and resilience, and some essential messages around renewal. Finally, there is a focus on planning, on giving life purpose and direction.
Crucially, there are four essential points. The first is that it is possible to make changes in all seven areas without spending any money. Indeed, it is incredibly easy to make the changes without spending a penny. Secondly, there are no prescriptions. You make the changes as slowly or as quickly as you want. All of the themes offer insight and understanding, and you then decide how it's working for you.
Importantly, with topics such as attitude and resilience, there is an overt understanding that you can't just change these. If only! Instead, there are actions you can take which, over time, shift your attitude and build resilience. Just imagine that.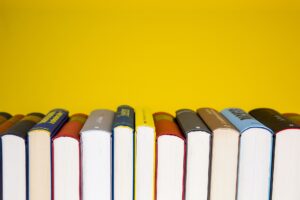 Finally, experts have studied all of the areas, demonstrating scientifically, that all of the themes reap real rewards. And that matters. It matters a lot. As I said at the beginning, there is a lot of weird and wacky stuff out there, some of which seems reckless if not dangerous. It is, therefore, reassuring to know that the seven steps I have established will reap positive rewards for you.
So, if you want to find out more about the 7 Steps Towards Happiness, click here. And if you're not sure, you can always book an initial consultation here. You know that you can take the first step, don't you?